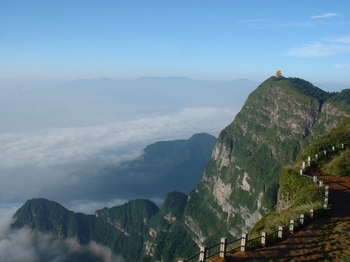 Emeishan travel guide
Located southwest of Sichuan Province, Emeishan City, which shares a same name (峨眉山) with the famous Emeishan Mountain (Emei Mounta...
Top Attractions in Emeishan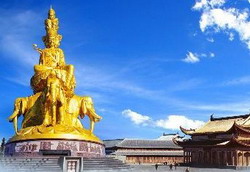 Mount Emei
Composed of four mountains, Mt.Emei is full of natural and cultural heritages. Enjoying many a reputation as Vegetable Kingdom, Animal Paradise and Geological Museum, it is a famous Buddhism mountain with a believing of Samantabhadra Bodhisattva. Sunrise, sea of clouds, Buddha's halo and vigil light are its four highlights.
Emeishan Photos
Emeishan weather forecast
Quick Questions