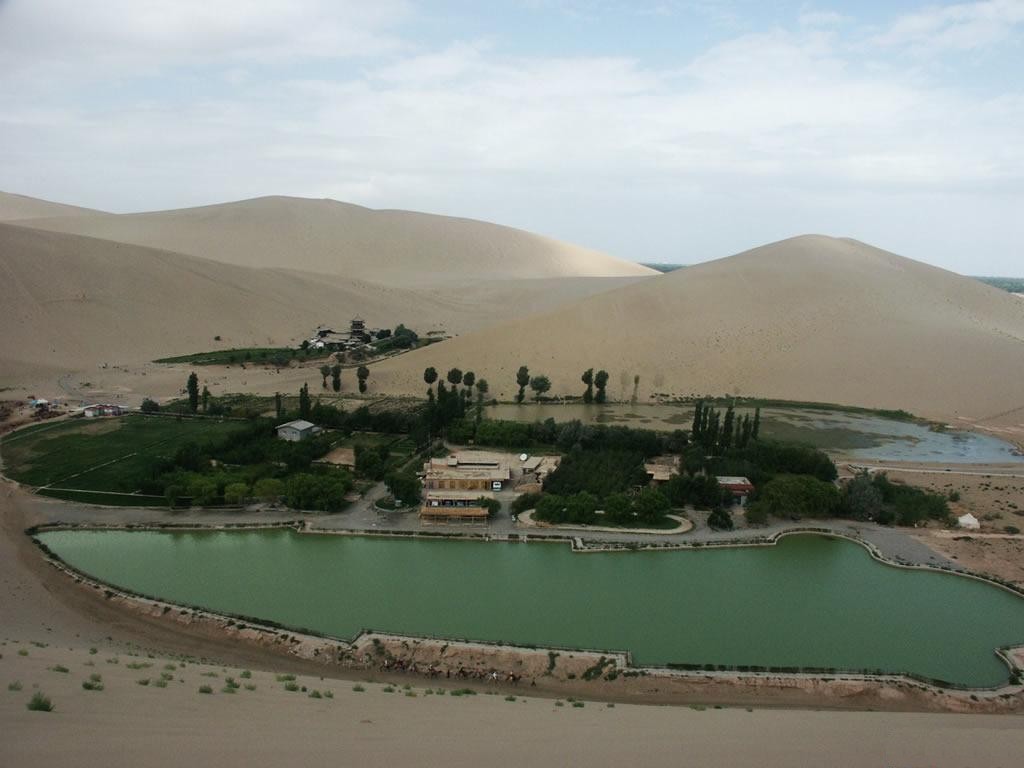 Dunhuang travel guide
The city of Dunhuang is located in the very North East of the Gansu Province. As a major stop-off city on the Silk Road, Dunhuang...
Top Attractions in Dunhuang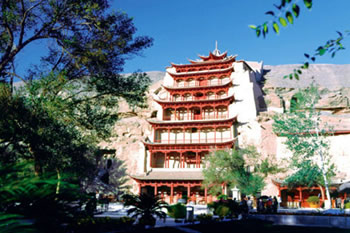 Mogao Grottoes
Chinese name: 莫高窟 (Mogao Ku). Location: 25 km southeast of Dunhuang City, Gansu Province. Ticket: - April to October: CNY180 (sale of tickets st...
Dunhuang Photos
Dunhuang weather forecast
Quick Questions