Diqing(Shangri-La) Attraction
Read the following introductions for attractions in Diqing(Shangri-La). You will know the top attractions there and you can also get to know the city attractions by category.
Top Diqing(Shangri-La) Attractions
Songzanlin Monastery

Chinese name: 松赞林寺 (Songzanlin Si). Location: about 5 km north of the county seat of Shangri-la, Diqing Tibetan Autonomous Prefecture, Yunnan Province. Ticket: CNY...

Bitahai Nature Reserve

Chinese name: 碧塔海(Bi Ta Hai) Location: 25km east to Zhongdian County, Diqing (Shangri-la), northwest of Yunnan Province. Opening time: 08:00-17:00 Entrance fee: ...

Napahai Lake

Chinese name: 纳帕海 (Na Pa Hai) Location: 8 kilometres away from the northwestern Shangri-la County, Dqn Tibetan Autonomous Prefecture, Yunan province. Admission fee: 4...
Temples, Monasteries and Mosques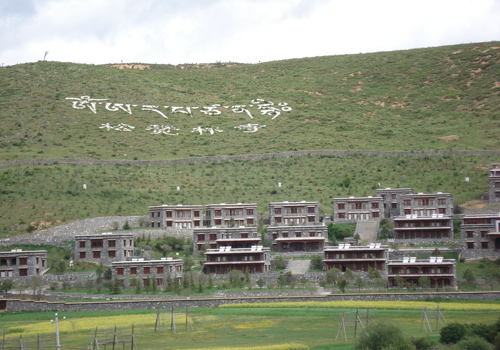 Songzanlin Monastery
Songzanlin Monastery is of Tibetan Buddhism started to be built in 1679. The site selection is said to be decided by a divination and it was intitled Ganden Sumtseling by the fifth Dalai Lama. After completion, it became the high authority in the area and a sacred ashram inYunnan, Tibet and Sichuan areas, worshipped by a mass of believers.
Waters(rivers, lakes, waterfalls)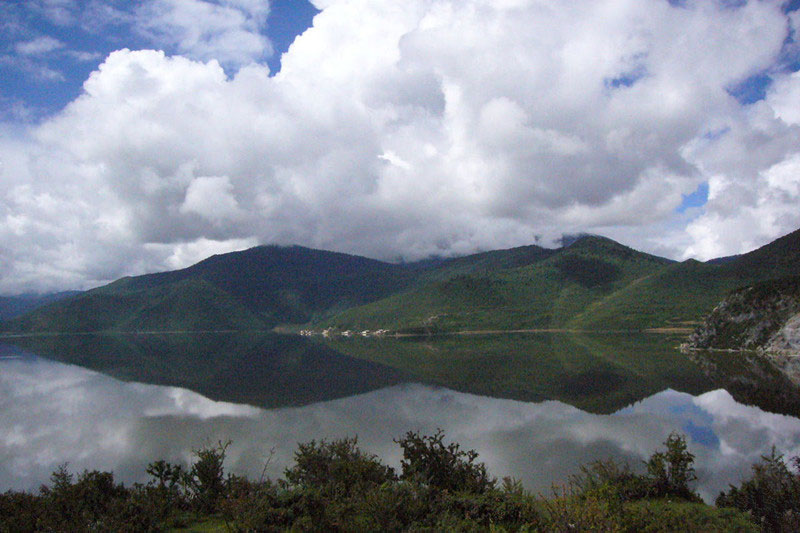 Napahai Lake
Napahai Lake is both an ideal grazing field for herdsmen and a paradise for many species of birds. When summer comes, snow melts and flows down to form a vast lake; in dry season, it becomes a boundless green grassland; every September, the lake turns into a temporary habitat for migratory birds.
Ethnic Villages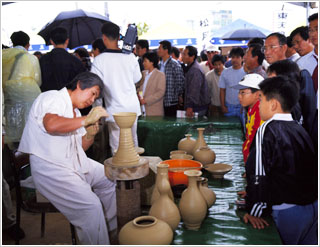 Nixi Pottery Village
A small Tibetan village nestling along the popular adventure route from Deqing to Zhongdian, NixiVillage is the most Shangri-la part. A tiny village standing by green grassland with amazing natural beauty and a sense of timeless tranquillity, it is also well known for the century-old art, pottery making.
Unique Natural Sights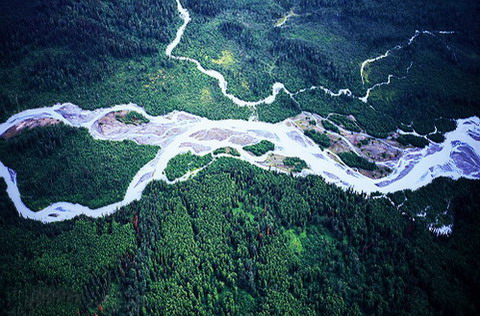 Three Parallel Rivers of Yunnan Protected Areas
Seating in the junction of Southeast Asia, South Asia and Tibetan Plateau, the three rivers originate from Qinghai-Tibet Plateau. It is a rare representative district with alpine topographies almost has all kinds of landscapes included in Northern Hemisphere, really an imposing and majestic sight.
Natural Attractions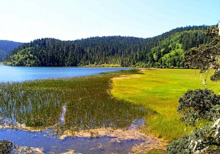 Bitahai Nature Reserve
Bitahai Nature Reserve, covers 840sqm, is located in the northwest of Yunnan in the Hengduan Mountain range. It is the highest lake in Yunnan Provinc eand is known as the pearl of Yunnan. It became an established nature reserve in 1984, and was established to protect the rare wildlife and plant life in the region.
Mountains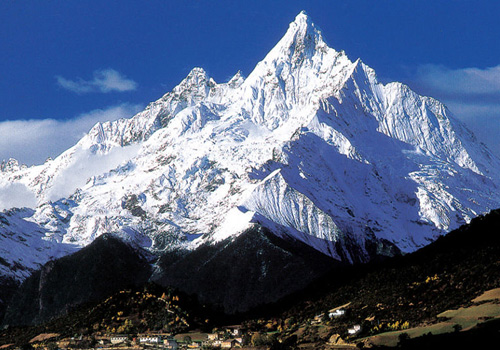 Meili Snow Mountain
Known as one of the four sacred mountains of Tibetan Buddhism and the No.1 among the eight sacred mountains in Tibetan areas, Meili Snow Mountain is the highest in Yunnan Province, with its highest peak Kawagebo reaching 6740 meters and the other 12 peaks being over 6000 meters above the sea level.