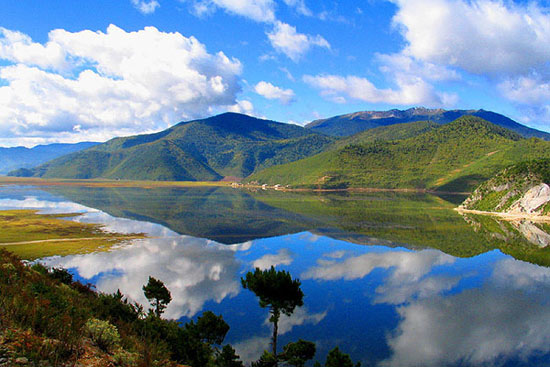 Diqing(Shangri-La) travel guide
Shangri-La, a name of wonders to many people... Located in northwestern Yunnan Province, the place also known as Zhongdia...
Top Attractions in Diqing(Shangri-La)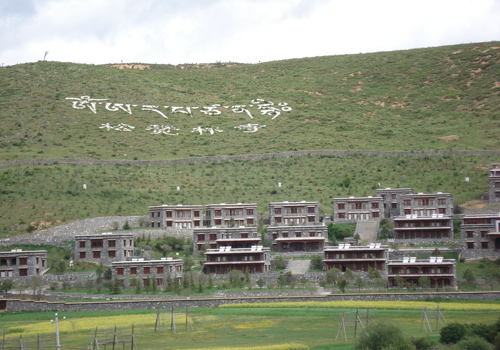 Songzanlin Monastery
Songzanlin Monastery is of Tibetan Buddhism started to be built in 1679. The site selection is said to be decided by a divination and it was intitled Ganden Sumtseling by the fifth Dalai Lama. After completion, it became the high authority in the area and a sacred ashram inYunnan, Tibet and Sichuan areas, worshipped by a mass of believers.
More about Songzanlin Monastery
Diqing(Shangri-La) Photos
All Photos of Diqing(Shangri-La)
Diqing(Shangri-La) weather forecast
Quick Questions