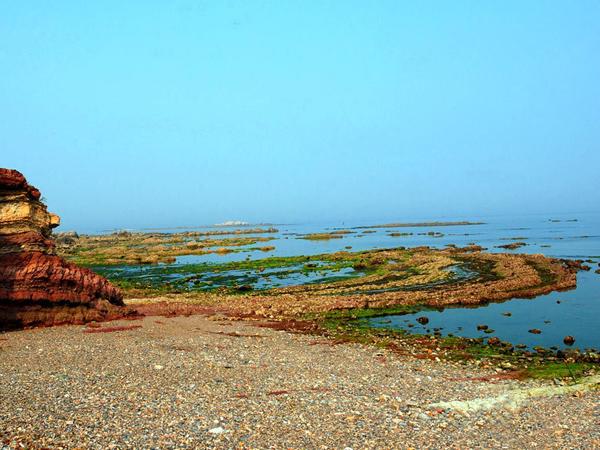 Dalian travel guide
Dalian is a seaside city of the Liaoning Province lying in Northeast China. Surrounded by the Yellow Sea to the west and the inland...
Top Attractions in Dalian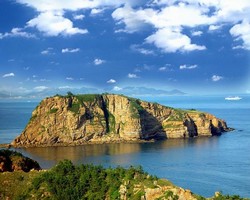 Bangchuidao Scenic Area
Chinese name: 棒槌岛风景区 (Bang Chui Dao Feng Jing Qu). Location: in the east of the Binhai Road, 9 kilometers (some 5 miles) away from the center of Da...
More about Bangchuidao Scenic Area
Dalian Photos
Dalian weather forecast
Quick Questions