Day by Day Itinerary
Day 1 Arrival Chongqing
Transfer via: Flight on your arrangement
After your arrival in Chongqing you will be met by your local guide and transferred to your hotel. Then, you will have some free time to relax yourself.
Day 2 Chongqing (B, L)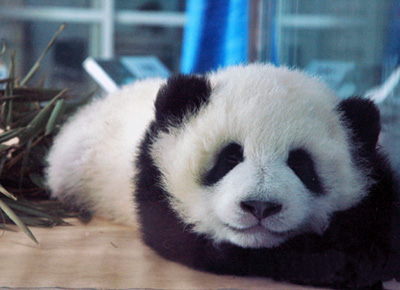 Sightseeing: Dazu Rock Carvings
You will have a full day visit to the Dazu Rock Carvings. It is as famous as the Mogao Cave in Dunhuang. The rock carvings in these places are very distinguished both at home and abroad. Among the rock carvings, there are more than 5,000 statues and over 100,000 Chinese characters of inscriptions and epigraphs. The Buddhist statues dominate in this rock carving group, and the Taoist and the Confucian stone figures can also be seen.
Day 3 Departure Chongqing (B, L)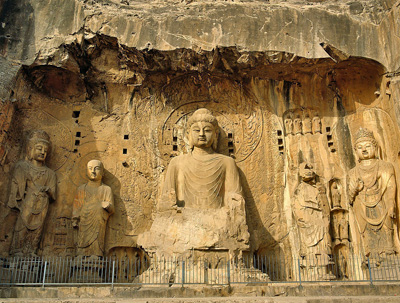 Transfer via: Flight on your arrangement
Sightseeing: Goose Neck Park, Panda Room in Chongqing Zoo, Ciqikou Ancient Town
We will visit Goose Neck Park. This park has a good view of the city and the roiling Yangtze River. A great mural of the Yangtze River shows the pre-dam water levels and elevation marks signifying the displacement of the local population, as well as the land area that has been and will be covered when the dam is completed.
Later you will visit Panda Room in Chongqing Zoo to meet the lovely pandas.
You will have a walk around the Ciqikou Ancient Town. Dated back to the late Ming Dynasty, The buildings have been restored and well preserved. Along the streets, restaurants, souvenirs shops and local snacks are located. There are several tea houses that feature daily performances of traditional Chinese music.
After the tour our guide will transfer you to the airport and you will take the flight to your next destination.