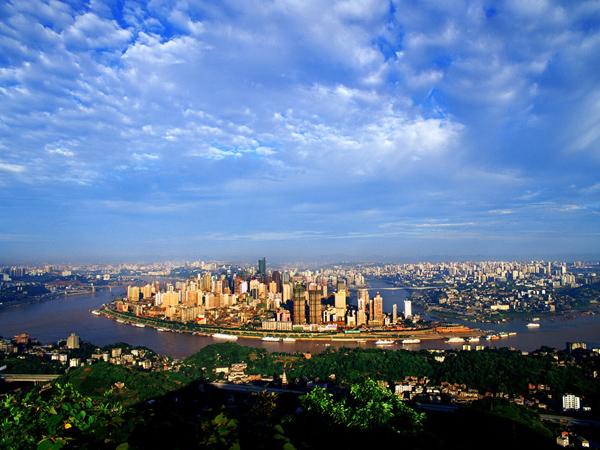 Chongqing travel guide
The city of Chongqing is a major metropolis and municipality of southwest China. Standing as one of the five national central ci...
Top Attractions in Chongqing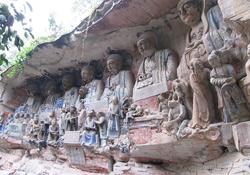 Dazu Rock Carvings
Renowned as a large rock carving group of three Chinese religious beliefs-Buddhism, Taoism and Confucianism, Dazu Rock Carvings can be traced back to 892 in late Tang Dynasty. Enjoy the fame the pearls of oriental art as a World Heritage Site, it has over 50000 statues and 100000 inscriptions in 75 protected sites.
Chongqing Photos
Chongqing weather forecast
Quick Questions