Beijing Attraction
Read the following introductions for attractions in Beijing. You will know the top attractions there and you can also get to know the city attractions by category.
Top Beijing Attractions
Forbidden City

Location: City center, at the north of Tiananmen Square, Beijing Municipality. Opening time: 08:30 - 17:00 (Apr 1 - Oct 31, tickets not available after 16:00, la...

Badaling Great Wall

Chinese name: 八达岭长城 (Badaling Changcheng) Location: Yanqing County, about 70 kilometers northwest from Beijing, Beijing Municipality, Northern China. Great Wall total...

Summer Palace

Location: Haidian District, at the northwest suburb of Beijing (15 km away from city center), Beijing Municipality Opening time: 07:00-17:00 (Nov.1 - Mar.31, low seas...
Architecture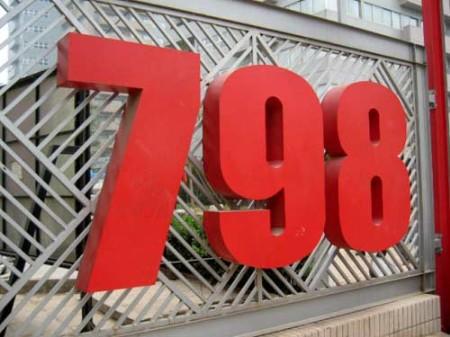 Beijing 798 Art Zone
Covering 230,000 square meters, Beijing 798 Art Zone assembles many cultural elements such as galleries, design studios, art exhibition spaces, artists' studios, cultural companies, fashion shops, restaurants etc. operated by people from both China and other counties and regions around the world.
Famous Ancient Towns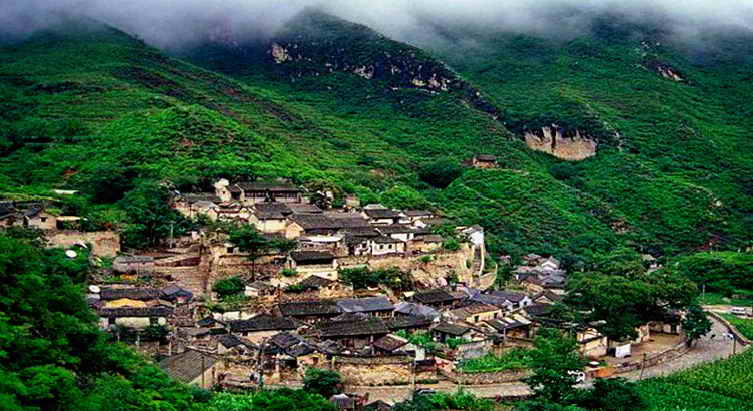 Cuandixia Village
Ancient land of Beijing, Chuandixia village is an ancient and well-preserved mountain village filled with many historical relics and an architecture of outstanding beauty. The village is also holding the name of the Potala Palace in Beijing due to its unique construction style.
Historical Relics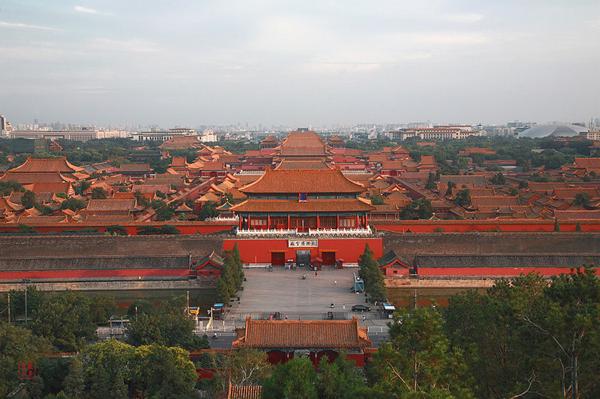 Forbidden City
As China's symbol like Great Wall, the Forbidden City is the most important masterpiece of Chinese history and culture. The Museum was for centuries the imperial place for 24 emperors since Ming Dynasty and is the place where millions of preserved historical relics have been collected and displayed.
Local Residential Houses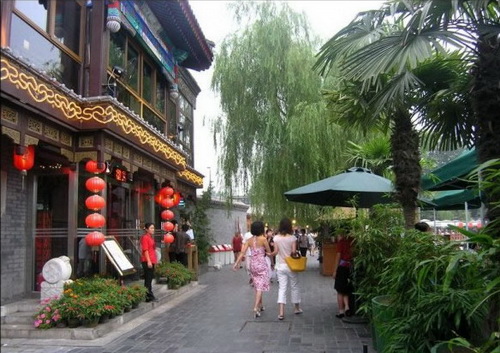 Houhai Bar Street
The Houhai Bar Street in the famous Shichahai area of Beijing is a place where traditional Chinese and westernculture hits. Started in 2000, now over 120 bars make it one of the most bustling places and an ideal choice in the evening for people who visit Beijing and prefer killing time in a bar.
Mausoleums/Tombs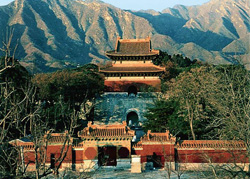 Imperial Tombs of the Ming and Qing Dynasties
Ming and Qing dynasties witnessed a resplendence of the imperial tombs, which reflect supreme burial system of Chinese feudal society, Chinese feudal viewpoints on the universe, life and death, morality, conventions, the highest levels of program planning and the art of architecture of feudal eras.
Palaces
Summer Palace
Summer Palace holds its name to perfection as it was where emperors and imperial family used to retreat in summer away from the heat. This ancient royal garden consists of palaces, temples, gardens, pavilions, lakes and corridors fully radiating the natural beauty and grandeur of imperial gardens.
Temples, Monasteries and Mosques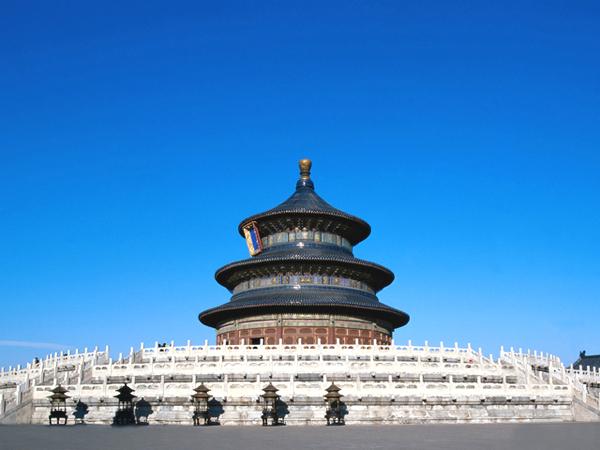 The Temple of Heaven
One of the symbols of Beijing and a place of worship of emperors in Ming and Qing dynasties, Temple of Heaven is famous for its large-scale and amazing architecture. It is a complex of Taoist buildings even bigger than Forbidden City figuring as the largest ancient sacred place of worship in China.
Museums
Beijing Zoo
Originally an imperial garden in Ming Dynasty, the reconstructed Beijing Zoo is the oldest zoo with most rare animals in China feeding more than 20000 animals of over 900 varieties, e.g. giant pandas, elephas maximuses, panthers, snub-nosed monkeys, albino tigers, crested ibises, Yangtze alligators.
Waters(rivers, lakes, waterfalls)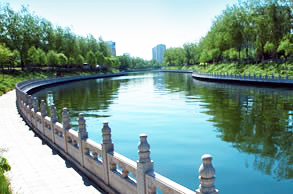 Appreciating Willows along the Chang River
Considered as The Imperial River inBeijing,ChangRiverwas a waterway must be passed when the imperial family went to royal palaces and gardens in the western suburb In Ming and Qing dynasties. Lines of willows and peaches were planted on sides of the river and greatly added charm to the river.
Natural Attractions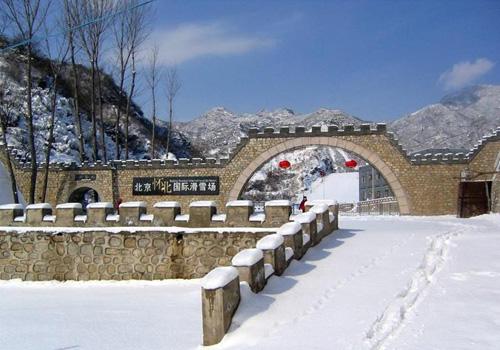 Beijing Huaibei International Ski Resort
The Beijing Huaibei International Ski Resort is located 70 kilometers from Beijings city center, and it has the longest run in the entire Beijing ar...
Gardens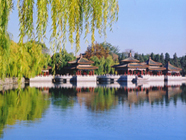 Beihai Park
With original construction built in Liao Dynasty almost one thousand years ago, the Beihai Park located in the center of Beijing is one of the oldest and well-preserved imperial gardens existing in China at present. It is a park centering on the Beihai Lake and consisting of four sightseeing areas.
Mountains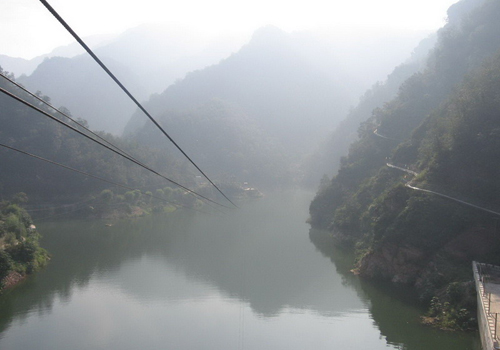 Jingdong Grand Canyon
Seen as a pearl inlayed at the junction of Beijing,Tianjin and Tangshan, Jingdong Grand Canyon is where forest-covered mountains, caves, pools, waterfalls and streams gather. The landscapes are linked by a winding stream, and thatched cottages, tents and hammocks are prepared in the pine forest.