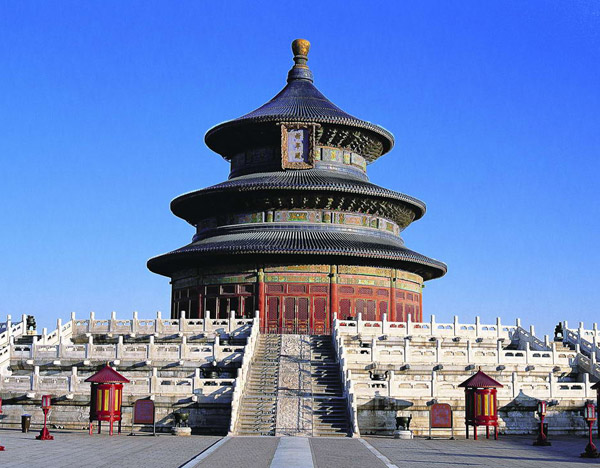 Beijing travel guide
Beijing, literally meaning the northern capital, is the capital of the Peoples Republic of China (PRC) commonly known as Pekin(g). L...
Top Attractions in Beijing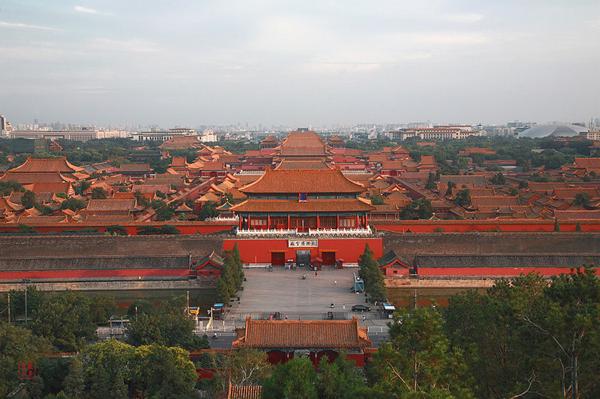 Forbidden City
As China's symbol like Great Wall, the Forbidden City is the most important masterpiece of Chinese history and culture. The Museum was for centuries the imperial place for 24 emperors since Ming Dynasty and is the place where millions of preserved historical relics have been collected and displayed.
Beijing Photos
Beijing weather forecast
Quick Questions