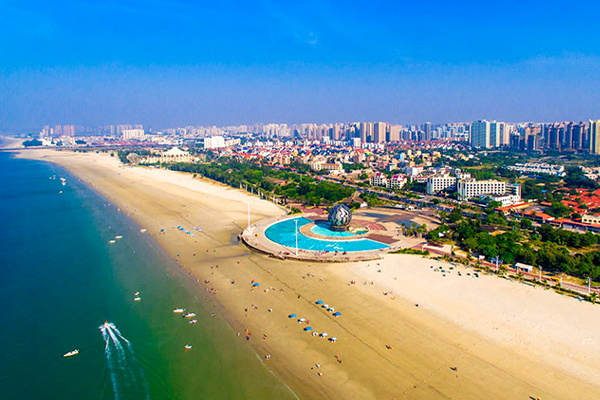 Beihai travel guide
Located at the south of Guangxi Zhuang Autonomous Region, at the north bank of Beibu Gulf, Beihai is a famous coastal city with beau...
Top Attractions in Beihai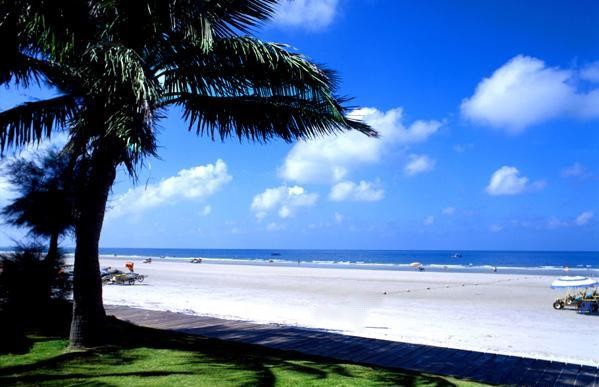 Beihai Silver Beach
As the best coastal resort in the southern China,Silver Beachis the best choice for leisure lives and medical treatments. The beach is long and flat; the sands are fine and pure; the air is refreshing; the water is crystal. Swimming, sun bathing, and other sea sports here can afford you amusement.
More about Beihai Silver Beach
Beihai Photos
Beihai weather forecast
Quick Questions