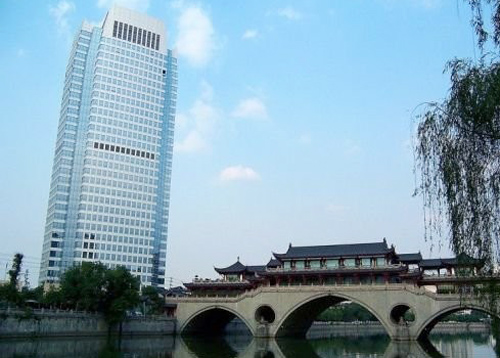 Anshun travel guide
The city of Anshun lies in the southwestern part of Guizhou Province, southwest China. Located is the Yunnan-Guizhou Plateau, the p...
Top Attractions in Anshun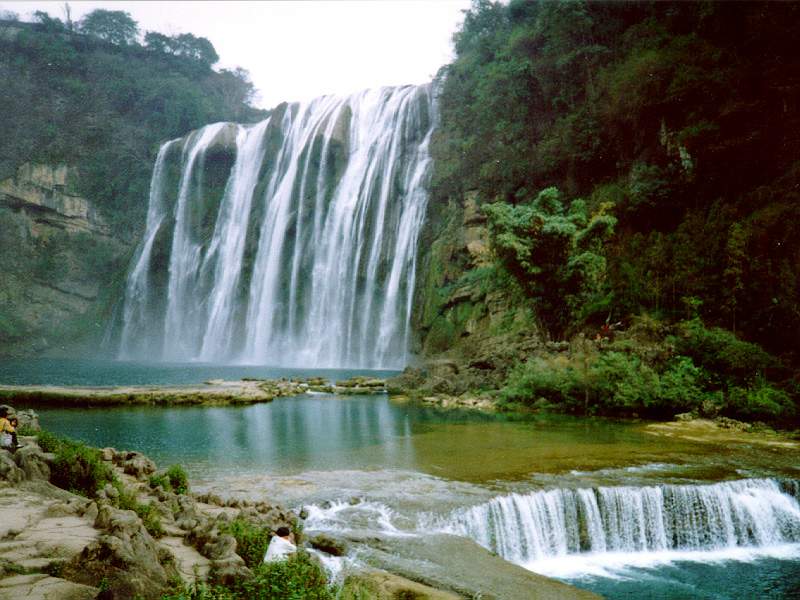 Huangguoshu Waterfall
Named after a common plant in the area, Huangguoshu Waterfalls, 77.8m high and 101m wide, is the third largest waterfall in the world. Consisting of 18 waterfalls of diversified styles stretching 20km, the scenic area is magnificent with remarkable interlinked waterfalls, fantastic karst caves, underground lakes, and the superb beauty of ambient.
More about Huangguoshu Waterfall
Anshun Photos
Anshun weather forecast
Quick Questions