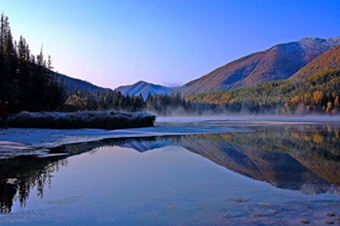 Altay travel guide
Altay Prefecture is in Xinjiang is on the north border of Xinjiang Uyghur Autonomous Region, connected with Mongolia to the north. The...
Top Attractions in Altay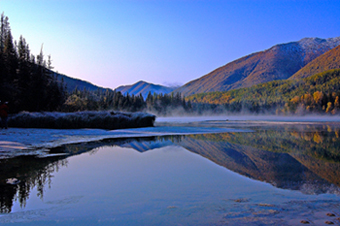 Kanas Lake of Xinjiang
Lying near the Altai Mountains in Xinjiang, Kanas Lake is the deepest freshwater lake. About 117 different kinds of birds live along it. There hav...
More about Kanas Lake of Xinjiang
Altay Photos
Altay weather forecast
Quick Questions