Aksu Attraction
Read the following introductions for attractions in Aksu. You will know the top attractions there and you can also get to know the city attractions by category.
Top Aksu Attractions
Architecture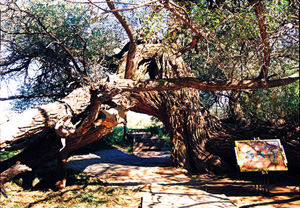 Tianshan Shenmu Garden/Numinous Wood Garden in Wensu
Numinous Wood Garden, praised as Pearl of Gobi Desert, is in the south of Tomur Peak in Wensu County, 72 km far away from Aksu. It covers an area of...
Buddhist Caves/Grottos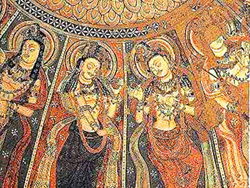 Kizil Grottoes/ Kizil Thousand-Buddha Caves
Chinese name: 克孜尔石窟 (Kezi'er Shiku) Location: Kizil Town, Baicheng County, Xinjiang Uygur Autonomous Region. Open time: all day long Entrance fee...