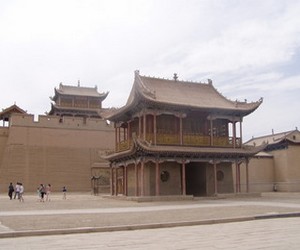 Jiayuguan travel guide
Jiayuguan is named after the west starting point of the Great Wall of Ming Dynasty - Jiayuguan. As one of the twelve prefecture-...
Top Attractions in Jiayuguan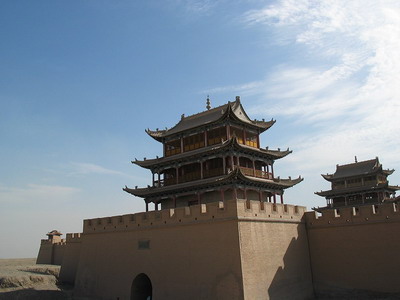 Jiayuguan Fort
Chinese name: 嘉峪关关城 (Jiayuguan Guancheng) Location: six kilometers away from the southwest of the downtown area, Jiayuguan City, Gansu province. ...
Jiayuguan Photos
Jiayuguan weather forecast
Quick Questions